Troop 21 and Pack 21 are chartered through LaGrange First Methodist since 1927.
Boy Scouts – Troop 21 meets on Tuesday evenings at 7:00 pm in the basement of the Sanctuary building. Meetings are typically one & one-half hours in length and are held year-round with the exception of Christmas week and the week of summer camp.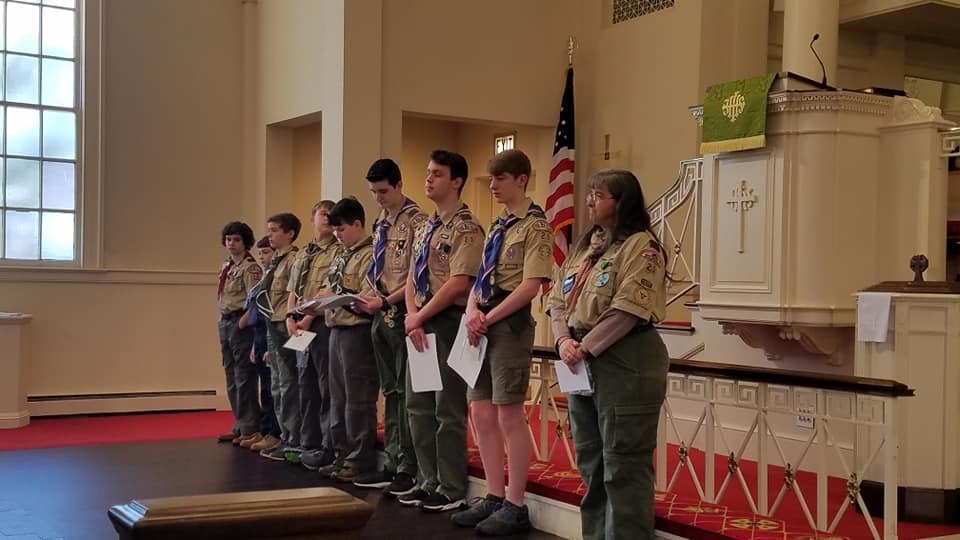 Cub Scouts – Pack 21 meets from September to March. Monthly pack meetings (typically the third Tuesday of the month) are held to present awards and advancements to the scouts and their parents. Besides providing a positive place where boys can enjoy safe, wholesome activities, Cub Scouting focuses on building character, improving physical fitness, teaching practical skills, and developing a spirit of community service.