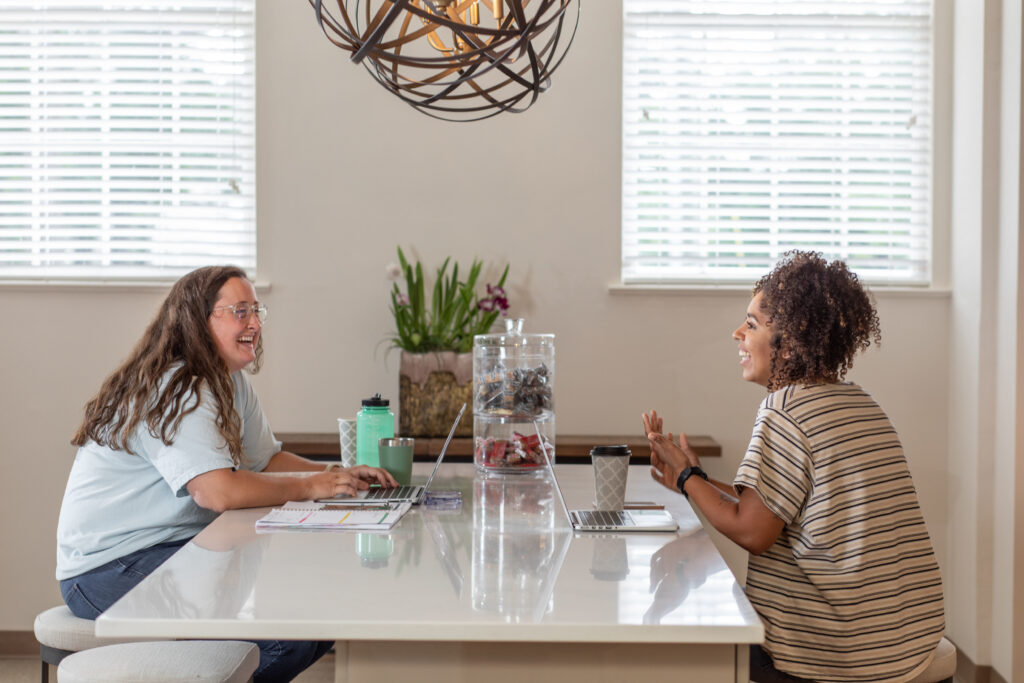 The Georgia Conference of the Methodist Episcopal Church South took ownership of LaGrange College in 1856. Today, it is an institution of the North Georgia Conference of the United Methodist Church and shares a special relationship with LaGrange First Methodist. Students are invited to have dinner on us when Wednesday Evening Weekly meals are held. Music students are frequent participants in our choir, and you'll see students with advanced technical skills behind the camera or in the sound booth at our services and events.
To sign up for our college small group, please complete the interest form and select Elissa Lamoree's group that meets Mondays at 6:30 pm .
We would love to connect with students, their parents, faculty, and staff on The Hill!  Contact Pastor Ben at ben@lagrangefumc.org or 706.884.4635.