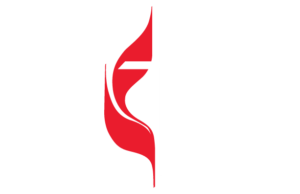 Jesus said, "Let the little children come to me." (Matthew 19:14)
It is our prayer that each child:
Loves God and is empowered to share the love of Christ with others;
Grows in their understanding of the Christian faith and Scripture;
Serves as the hands and feet of Christ in the church, in their home, and in the world.
We provide a safe place for our kids to explore God's grace, His character, and the traditions of our faith. First KIDS are encouraged to begin applying these lessons to their own Christian lives. 
Join us for Kids' Church each week.  It is a time of lively praise and worship, individual and group activities (even virtually), and a message.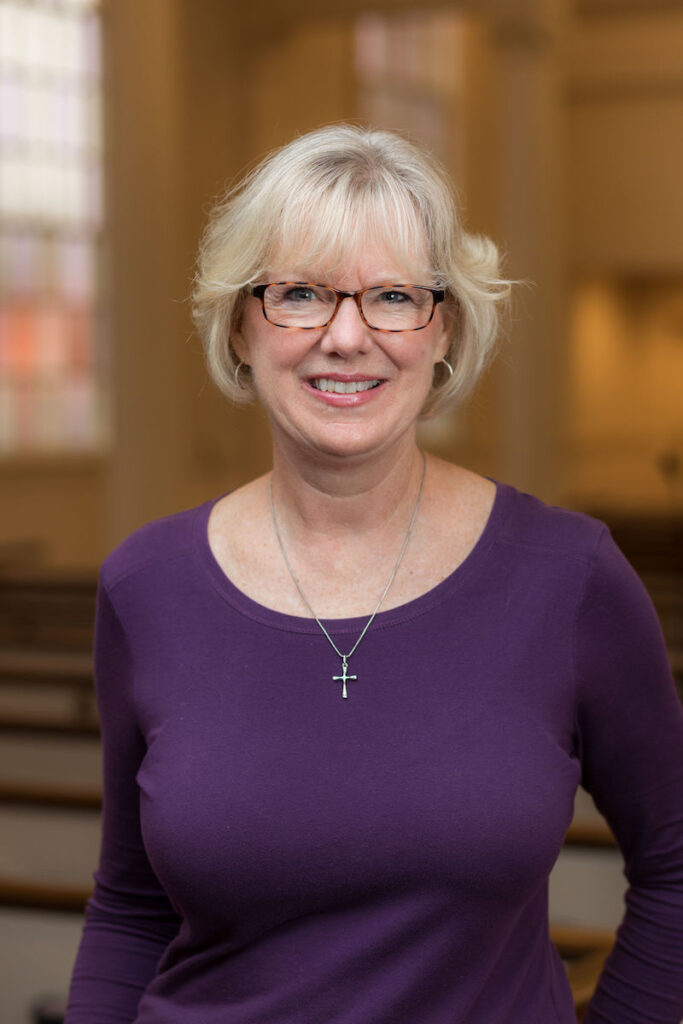 Jeanne Jones, Children's Minister