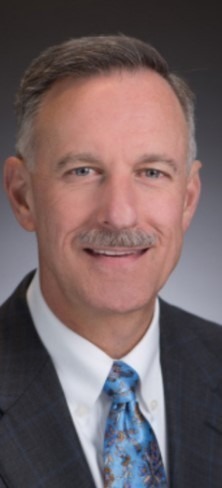 Pastor on Call
If you're experiencing a pastoral emergency, please call our office and ask to speak to our pastor on call 706-884-4635.
The Bible tells us to "confess your sins to one another and pray for one another so that you may be healed. The prayer of the righteous is powerful and effective." (James 5:15)
On Campus Outreach Ministries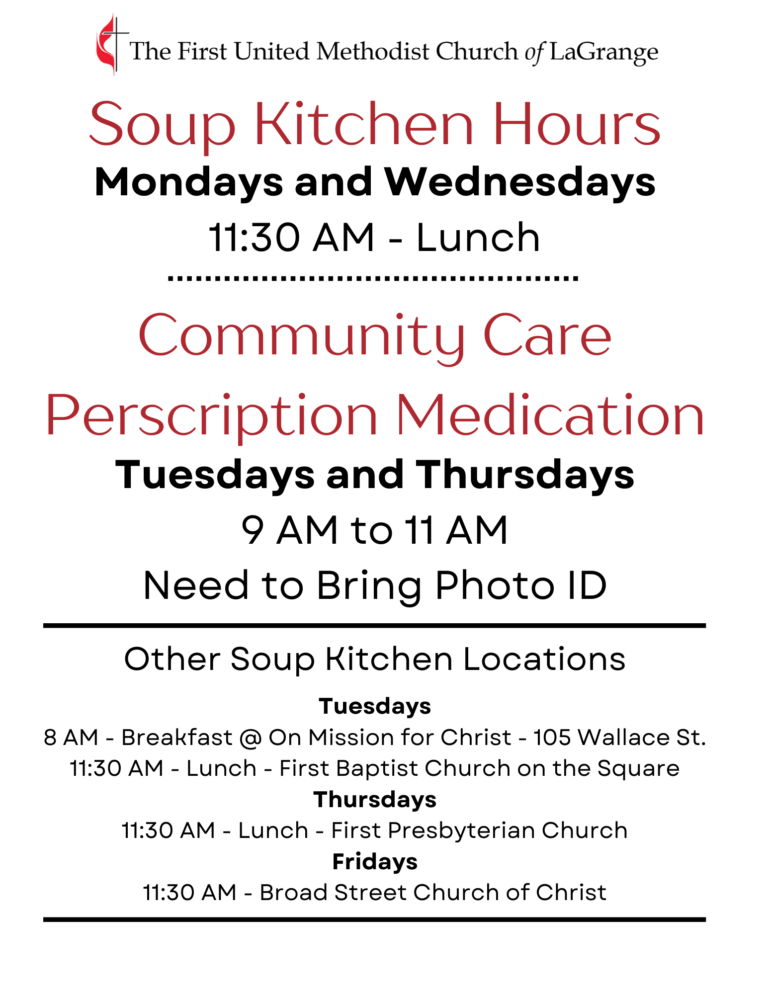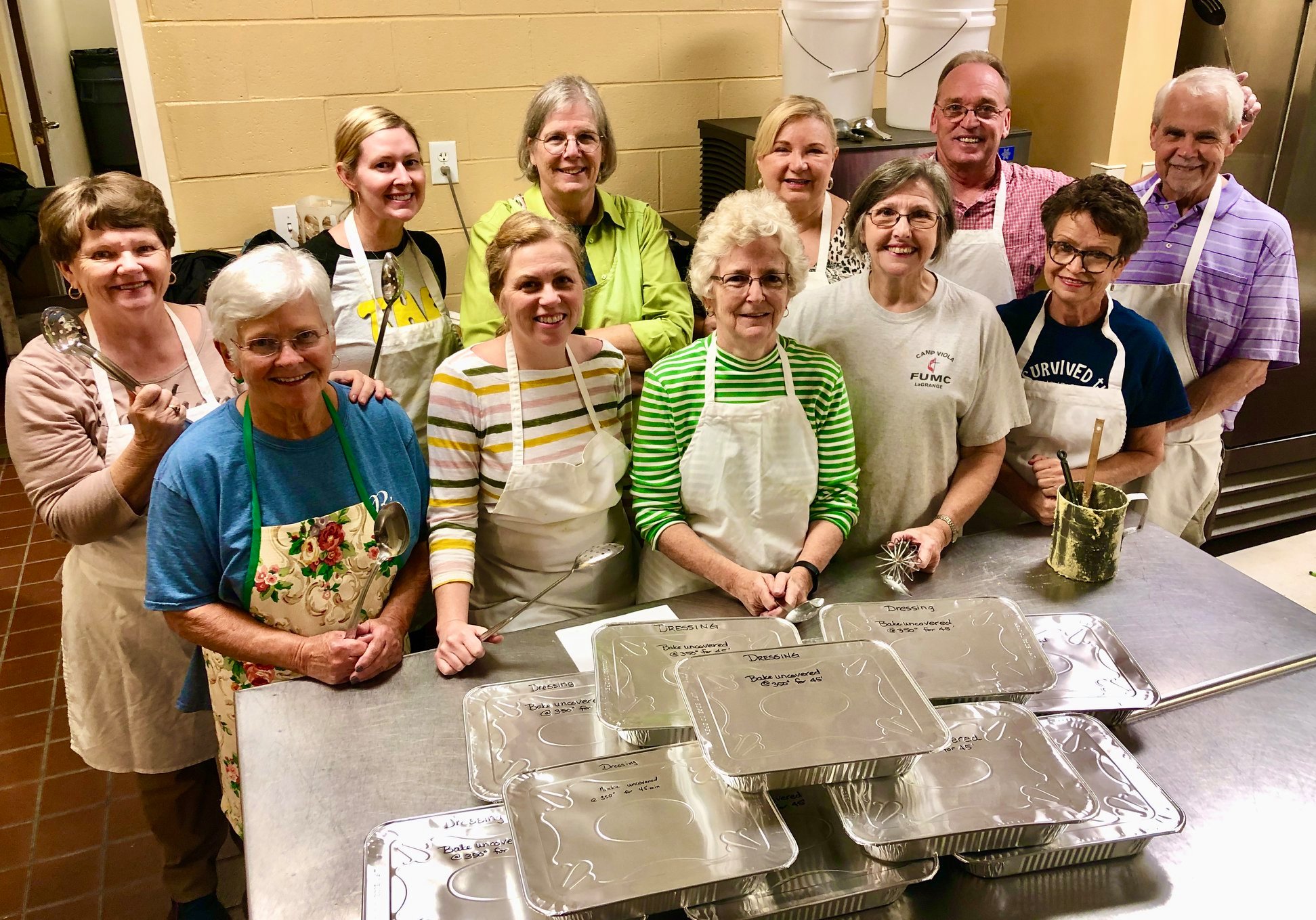 Soup Kitchen
Mondays and Wednesdays from 11:30 am to 12 pm. Serving around 120 meals per week between Monday's hot meal and Wednesday's sack lunches, the soup kitchen has served over 4,000 meals to people in need in our community over its 31 year existence.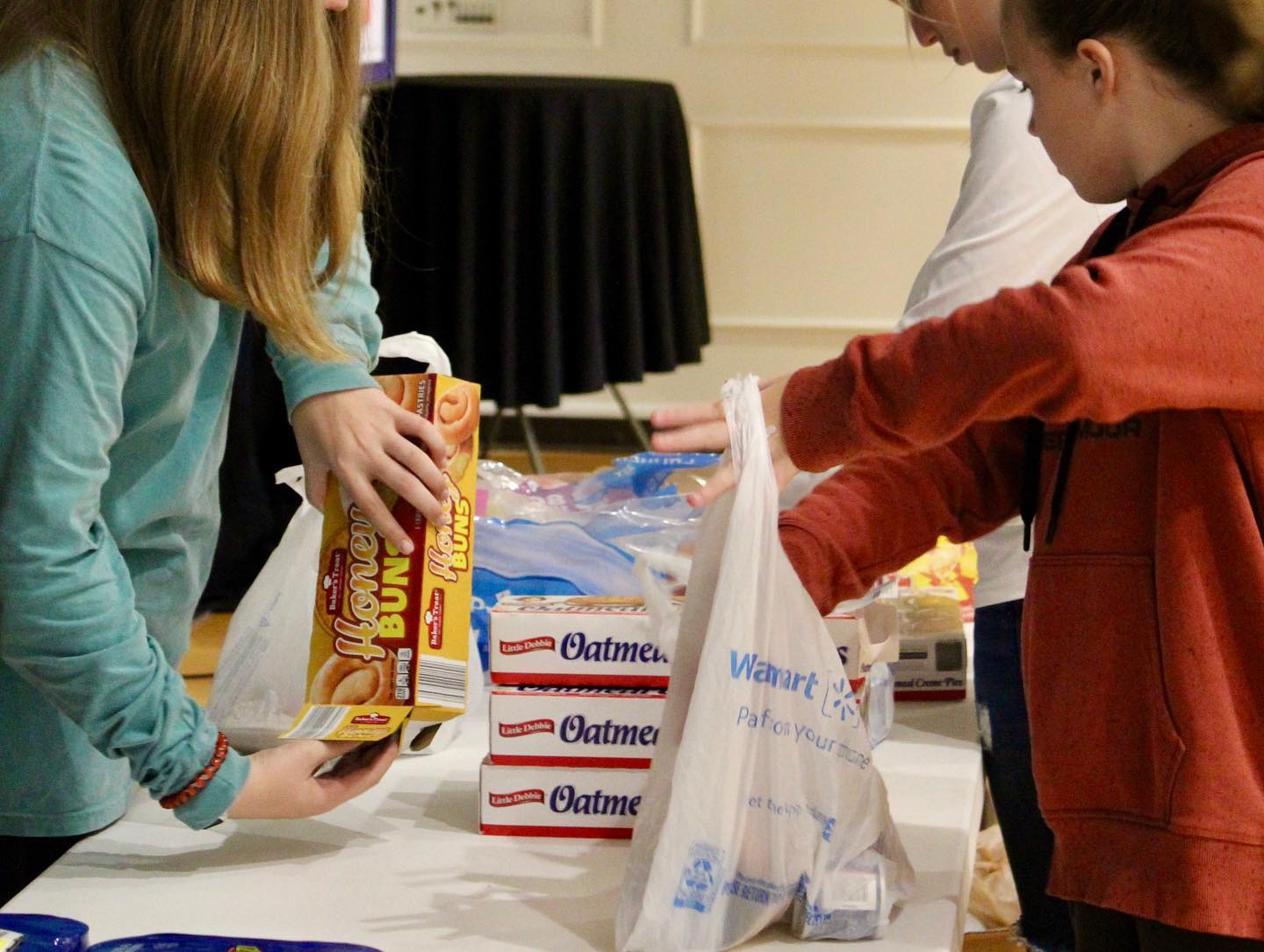 Blessings in a Bookbag
Students, Parents, and Volunteers with Blessings in a book bag serve around 50 students each week at Ethel Kight Elementary who face food insecurity by placing a blessing of food in their book bag. You can get involved by donating, organizing the food closet, coordinating meal packing, or delivering the Blessings each week.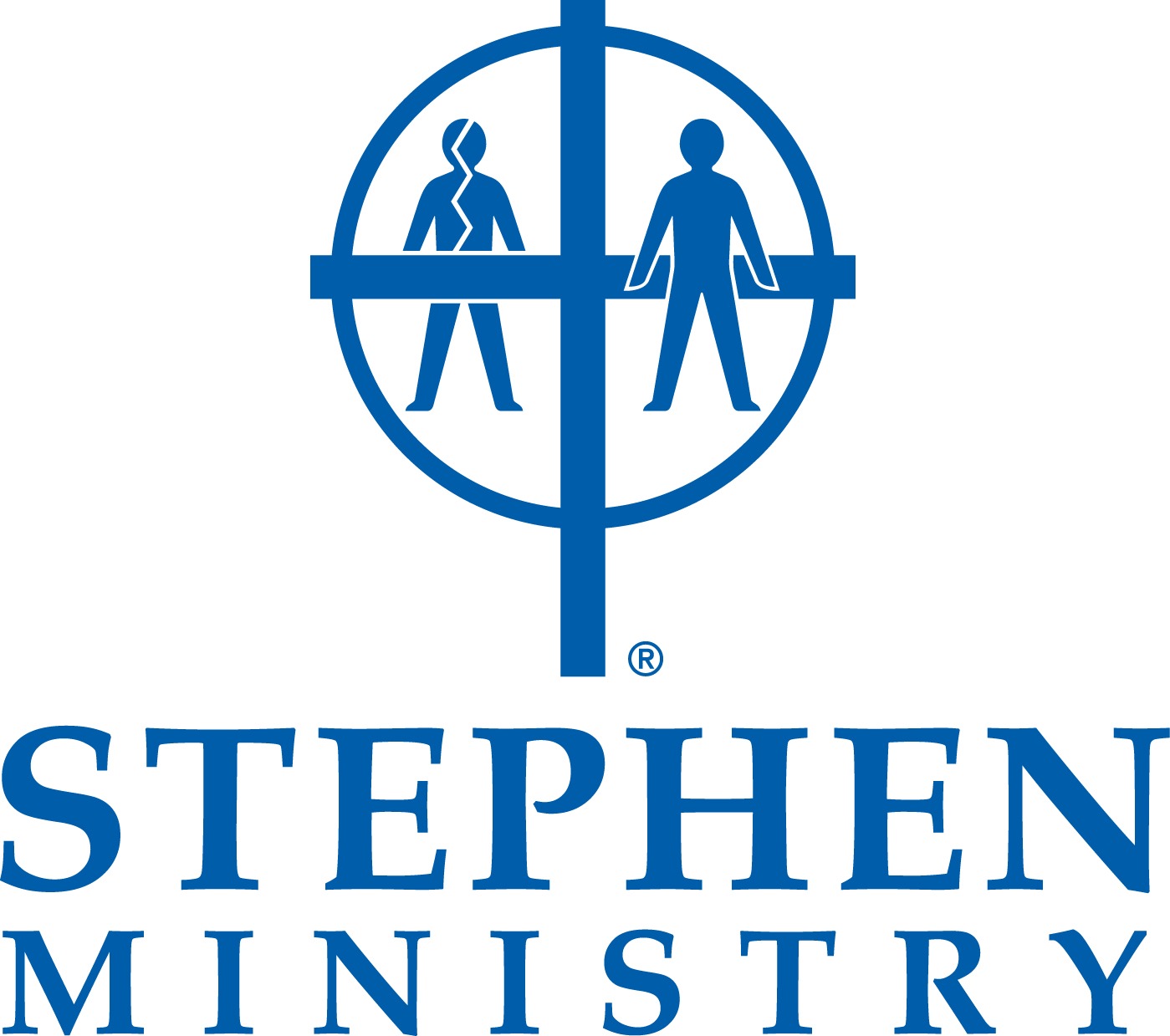 Stephen Ministries
Stephen Ministry is a one-to-one lay caring ministry where Christ cares for people through people. Stephen Ministers are members of our congregation who receive special training to provide this Christian care to people (care receivers) in our congregation and community. Care receivers are those experiencing grief through losing a loved one, divorce, hospitalization, disability, job loss and many other life difficulties. Stephen Ministers develop strong relationships with their care receivers over time and provide care, prayer, encouragement, along with emotional and spiritual support.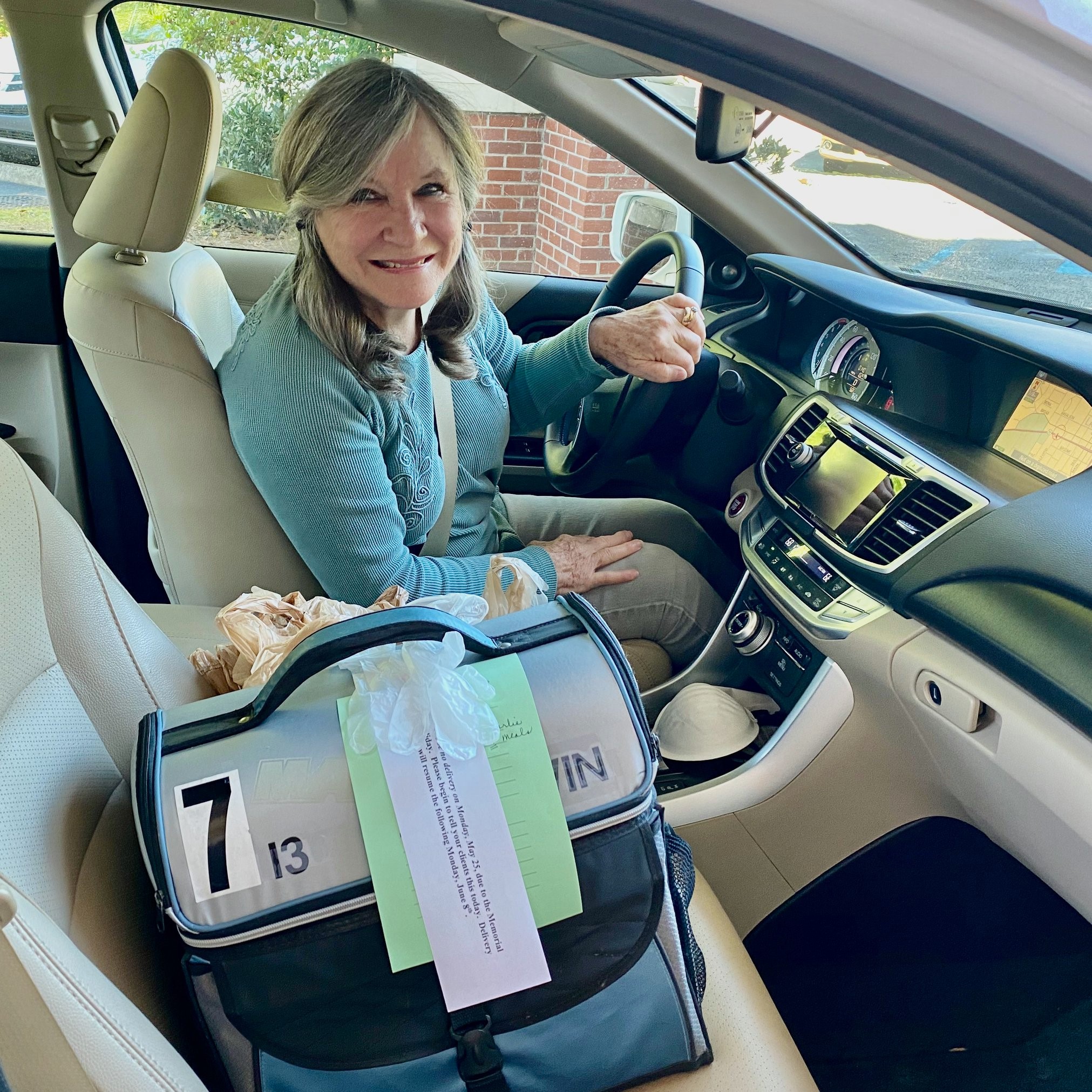 Meals on Wheels
Meals on Wheels at First United Methodist has delivered over 5,000 meals throughout its years of service to the community of LaGrange! Each Monday morning around 25 devoted volunteers work to put together meals and deliver them to those in our community who cannot cook for themselves.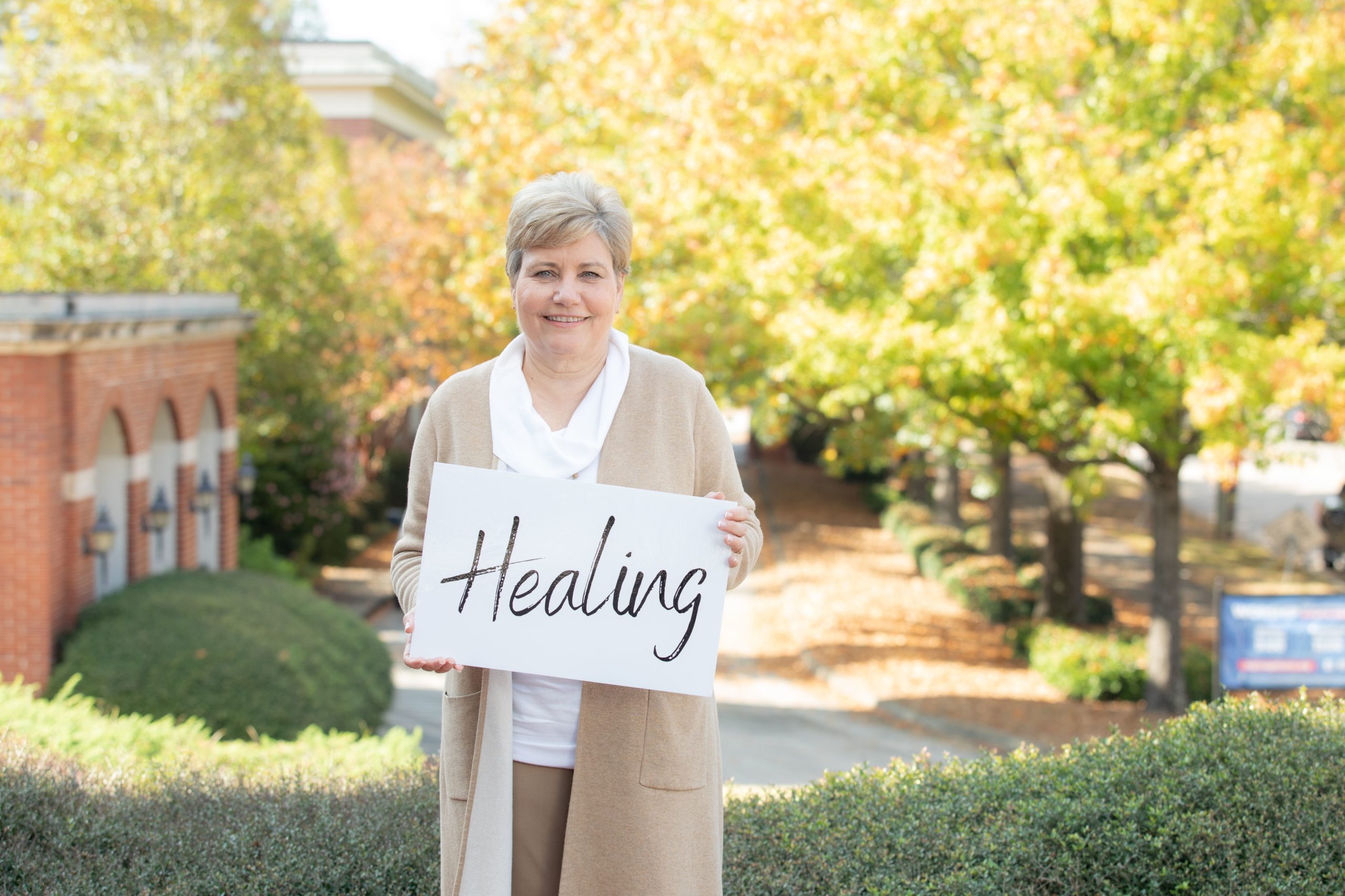 Community Care - Medication Assistance
This program dispenses funds for prescription medications to those who cannot afford to pay for them in our community. Volunteers will help applicants fill out their application, sort paperwork, process requests, and provide a friendly face of welcome!

GriefShare Ministry
Feeling lost after the loss of a loved one? GriefShare is a ministry program through Stephen Ministries to help you get back to you feet through a faith based support group. GriefShare offers 13-week programs and a Surviving the Holidays program.
Outreach Community Partner Program Ministries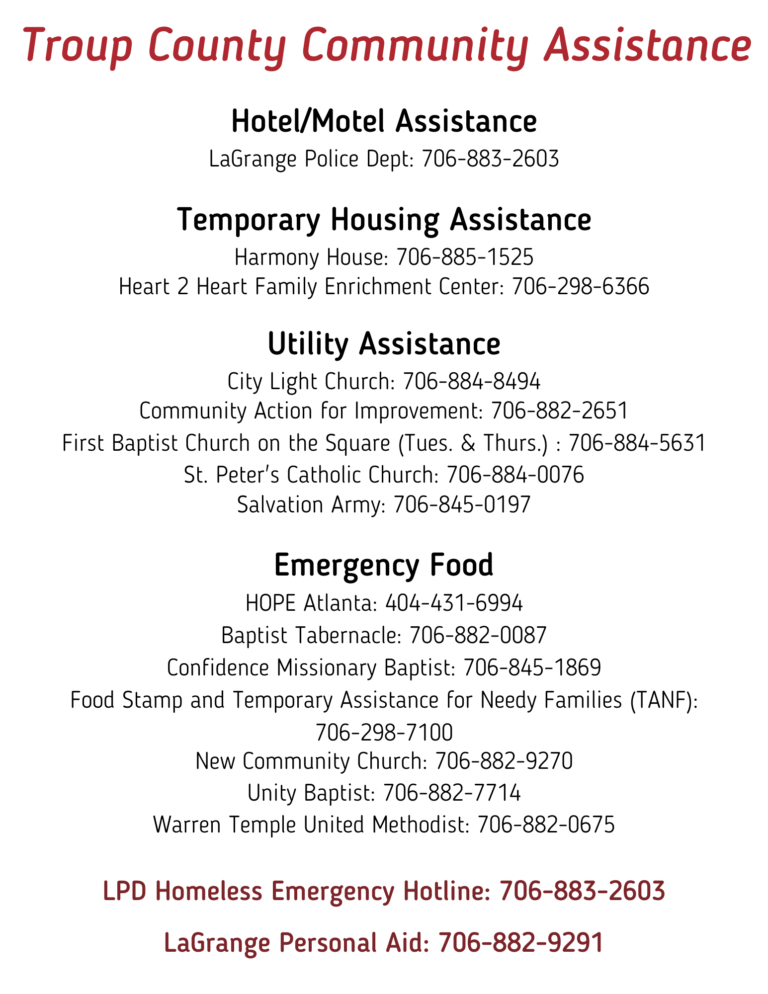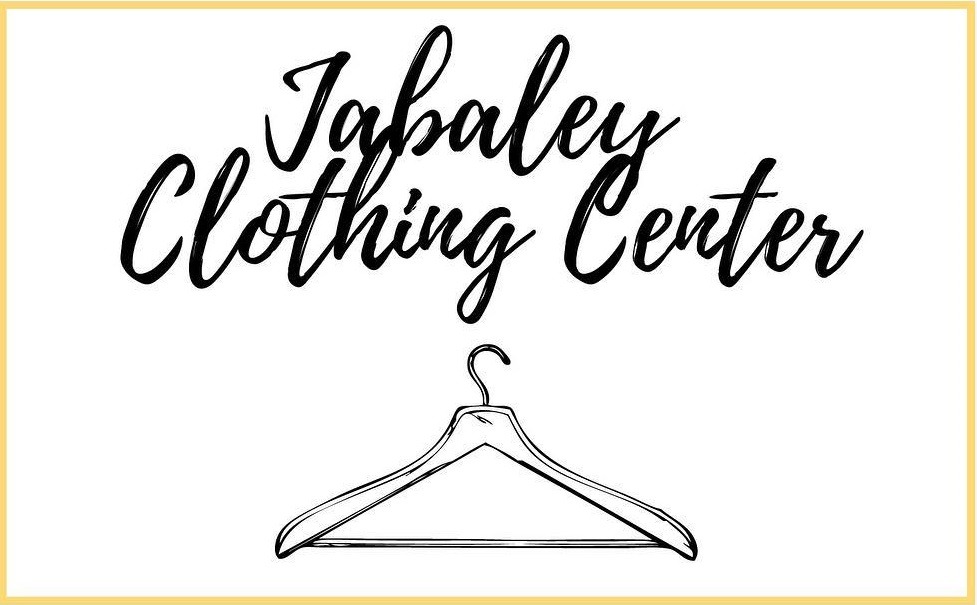 Jabaley Clothing Center
The Jabaley Clothing Center, located at 201 Byron Hurst St. Lagrange, has been serving families in our community for 68 years by clothing approximately 1400 families a year and over 2000 children with those families. The LaGrange First Methodist church office provides clothing vouchers for families to take to the clothing center to help meet the families' clothing needs. Families can come by the church office once every 60 days to pick up a clothing voucher.

Circles of Troup County uses a relational strategy with adults and their children to identify and eliminate the causes of generational poverty and support those wishing to lift themselves out of poverty. They need volunteers to be allies, provide dinner or childcare for Thursday night meetings, and provide transportation to program participants.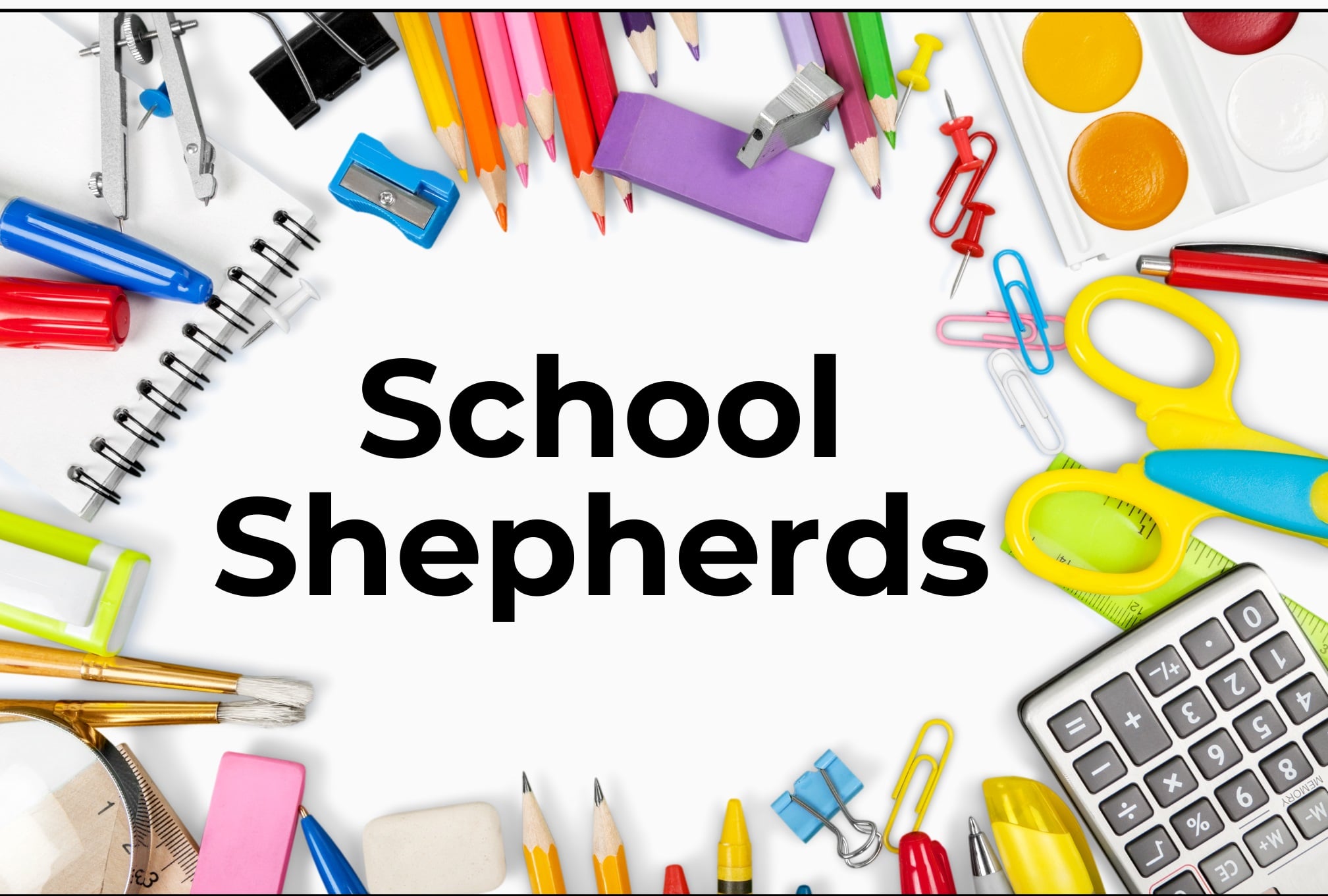 School Shepherds
School Shepherds is a mission of LaGrange First Methodist that anonymously assists students, pre-k through 12th grade in need across all of Troup County Schools. When students have needs for school supplies, clothing, or other material goods, teachers can reach out to school shepherds that are assigned to each school, to meet that student's needs.
Community Food Closet
LaGrange Personal Aid hosts the interfaith food closet for those in need. Volunteers from our church have helped run the food closet for quite some time now and serve as a great resource to the community.
Looking for Specific Immediate Assistance?