We all desire to be known and loved, yet in today's world, true friendships are hard to come by.
In February, LaGrange First Methodist launched six Small Connection groups—each with eight to 12 members of our church family—who met weekly for six weeks to help nourish each other's souls while growing closer to God and each other. One group was composed of young adults and parents of young children. Other groups were intergenerational, and we also had one group each of couples, parents, and college students, Though their six weeks are over, several of the groups chose to continue meeting informally because they just weren't ready to say goodbye to the new relationships they developed!
Stay tuned as we work out the details for launching new Small Connection groups in the Fall! In the meantime, check out Soul Connections on the Water this summer!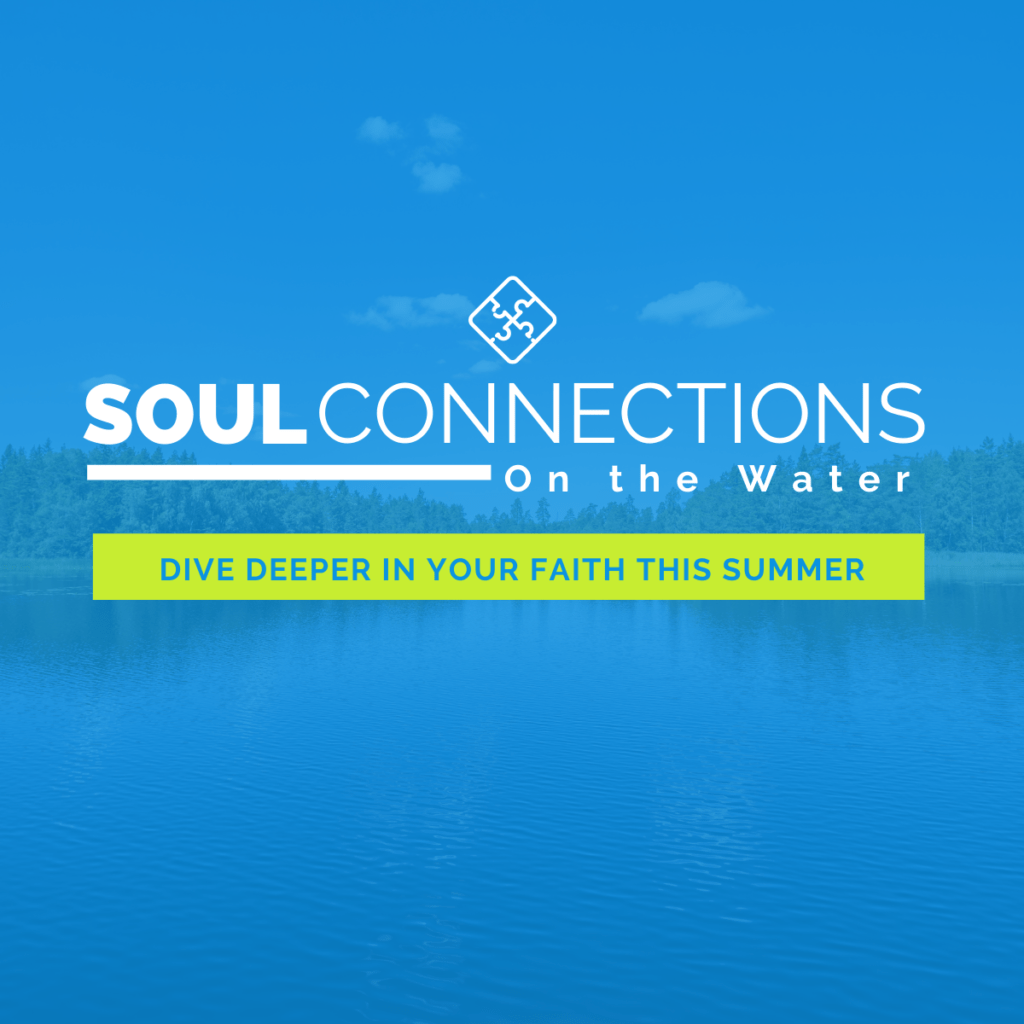 This Summer we have a new group forming in conjunction with our worship community on the lake called Soul Connections on the Water. A casual small group meant to build meaningful community and grow in love for God and others, this group is the perfect place to dive deeper in your faith this summer! Join us each Sunday night. Appetizers are on us … and dinner is on you! We will meet Sundays, June 27 and July 11 – August 8, from 5:00-6:30 p.m. at The Hooch Hideaway Restaurant at Highland Marina.